Whoever you are, wherever you're from, you BELONG here.
Student Life Nights are an expression of what God is doing in the lives of our students. We meet together, are stirred in our faith, and are encouraged to live for a mission bigger than ourselves.
Wednesday @ 6:30pm
Junior High, High School and College are welcome!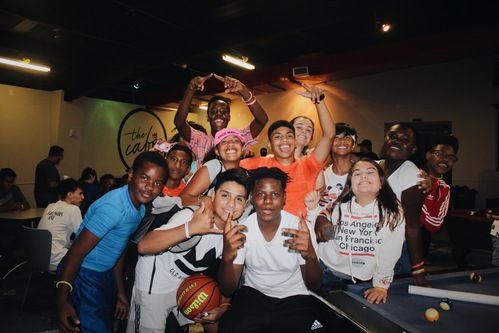 Get Connected. Go Deeper.
Life Groups are the connection to authentic discipleship, new friendships, and tons of fun. In good times and bad, life groups are the source of life-giving relationships and support. Students will never experience all that God has to offer until they connect in life giving relationships!
Calling All JR High Students!
Come join us for our JR High Class!
Grow in your faith, connect with other students and be amazed at what God will do in your life now!
Every Sunday there is a special word just for you!
Meet us upstairs immediately after worship.
We can't wait to meet you!
Wednesday Nights @ 6:30pm
Join us for Student Life Night! Play games, hang out with friends or make new ones! Every Wednesday it's the place to be!